G Technology
G Enterprises partnered with Lepton Software to sell Google Map Platforms and MapInfo suite of software products. Lepton is Google Maps premier partner for more than 10 years in India, Middle East & Singapore. Lepton has supported 500+ companies in their growth journey since its inception across other verticals like FMCG, Logistics & Transportation, Govt., Automotive etc. Also, Lepton Software partnered with MapInfo partner which deals with various Mapping products
Google Maps Platform
Google Maps Platform is a visual canvas for customer engagement, business planning, and productivity improvements. Help customers & employees find and manage resources, assets, and information.
Google Maps APIs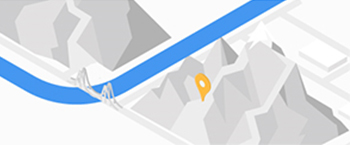 Maps
JavaScript Maps
Static Maps API
Street View API
Embed API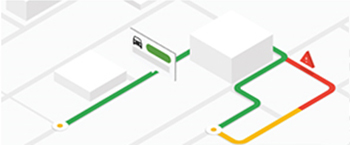 Routes
Directions API
Distance Matrix API
Roads API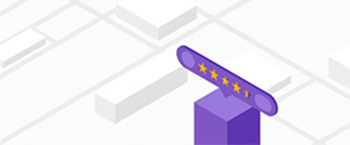 Places
Places API
Geocoding API
Geolocation API
Time Zone API
Elevation API
Google Maps Use Cases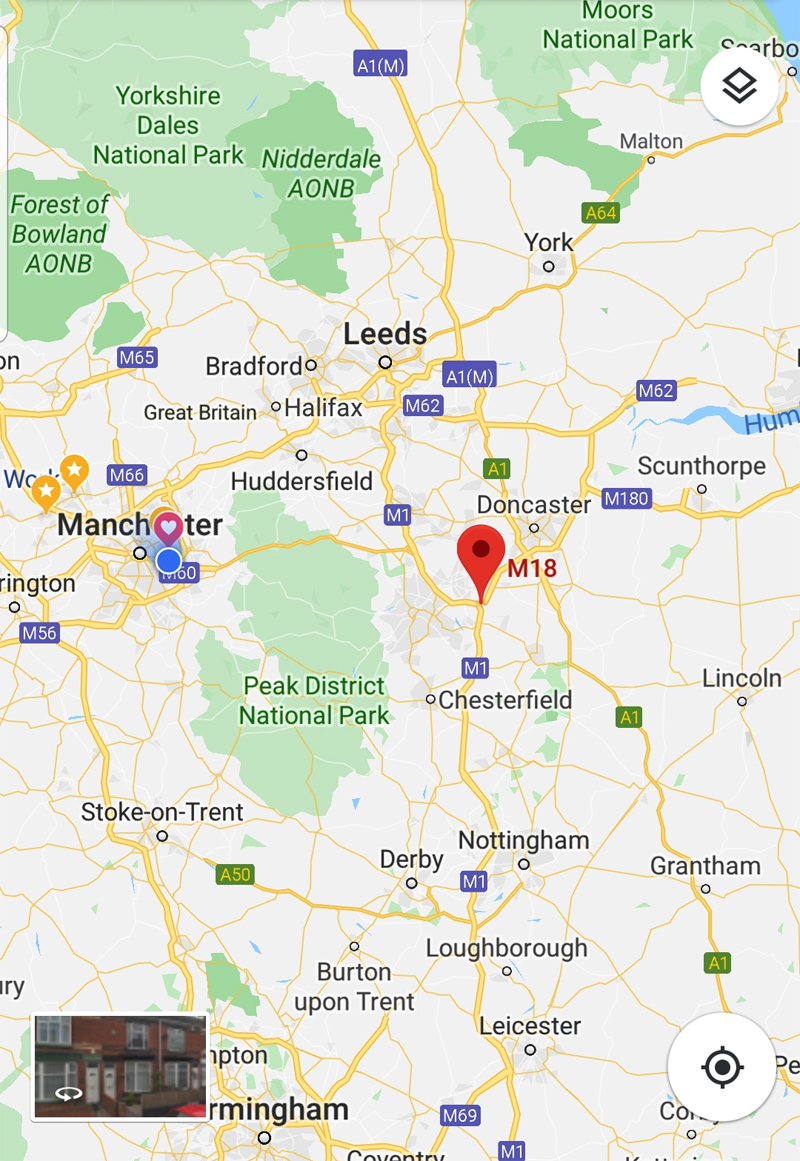 Store Locator
Generate more revenue by making it easier for potential customers to find you. Provide the name, address, opening hours and other details of each of your locations.
Asset Tracker
Reduce operating costs through optimized routing and better asset visibility. Predict travel time between points based on historical data and current condition traffic. Tracked entities can include people, vehicles or any moving assets. You can group assets into collections and associate collections with geofences (regions of interest).
Travel Planning
Make customer conversions effortless by giving them the complete picture for their travel destination. Help your users plan their upcoming trip with detailed maps, useful local information, and predicted travel times between locations, any time or day.
Location Tracking
Offer real-time features to potential users and drive more downloads. Track your users location and develop powerful fitness applications and more.